What is PSA?
PSA is an acronym for 'professional services automation'. The PSA has many interconnected capabilities which simplify and streamlines the overall management of IT departments and MSPs.
Their capabilities include ticketing, invoicing, project management, document management, and more.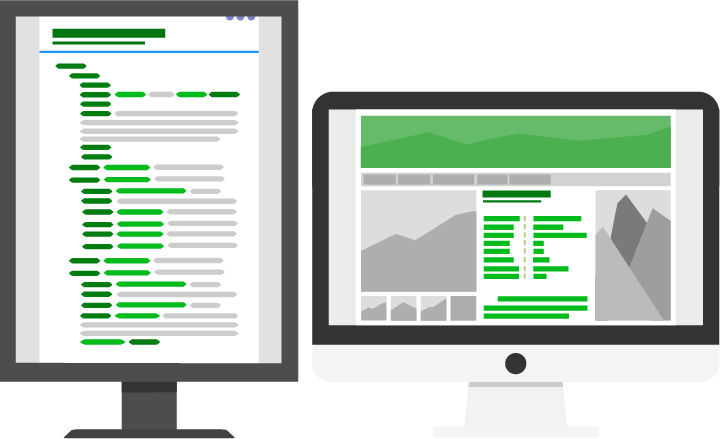 DataMAPt's Solution - Monumental PSA
Most PSA applications are a fusion of random products that a provider acquired over several years. This generally results in a confusing and disjointed system.
We are unique in that all of our services have been designed and developed at DataMAPt. This allows for a seamless flow between each service and forethought towards interconnectivity and integration with other products.
Our PSA services are offered under our Business Suite and our Technology Suite.
Business Suite
Our Business Suite includes essential services for accountability, efficiency, and success.
Technology Suite
Our Technology Suite enables you to provide next-level customer support and satisfaction.