Automation Simplified
Automation Simplified includes essential services for accountability, efficiency, and success. Keep a pulse on your IT team by streamlining the time spent on issue management and project progress.
DataMAPt's Ticketing System
Integrates Effortlessly
There is no need to spend valuable time configuring existing features.
Synergy with Time Tracking
Time spent on tickets is automatically logged to DataMAPt's Time Tracking system, alleviating the wasted time filling in time cards at the end of the day.
Easy to Use
Your customers and employees can create, edit and view tickets in seconds.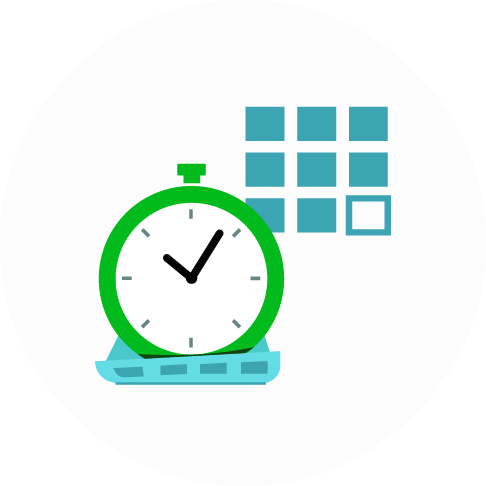 MSP Friendly
MSPs can resell this microservice to their existing customers who need a powerful yet easy-to-use Ticketing solution.
Perks
Full reporting, time card approval, and integration to third-party ticketing systems are available.
---
Project Management
Key tools for planning, organizing, and executing projects
Keep the project on budget and the team on task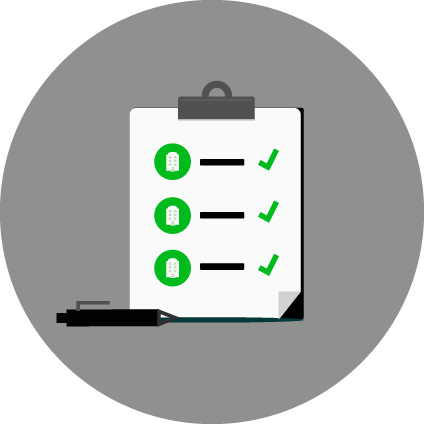 Breakdown of phases, milestones, and tasks per project
Collaboration with centralized communication
Transparency with a real-time activity log
Graphical visualization of resource allocation and progress
High-level view of project statuses
DataMAPt's Time Tracking
Automatically record your employee's time based on the work as they complete it.
30 minutes on a call
45 minutes clearing an alert
2 hours in a meeting
3 hours 15 minutes automatically entered into their time-sheets
For MSPs, the time is separated by each customer and can save time in billing and invoicing.
Key features include:
Locking previous time periods
Exporting to third-party sources