Technology Suite Monitoring RMM
A comprehensive RMM platform is an invaluable asset for any MSP or IT team. Utilize unparalleled insight into the network infrastructure to maintain an efficient, productive system.
DataMAPt's dynamic remote monitoring and management (RMM) enables you to provide next-level customer support and satisfaction.
What is RMM software?
RMM is an acronym for 'remote monitoring and management'. This software is critical for MSPs (managed service providers) and IT departments.
A good RMM can cut costs and reduce downtime through proactive detection and remediation.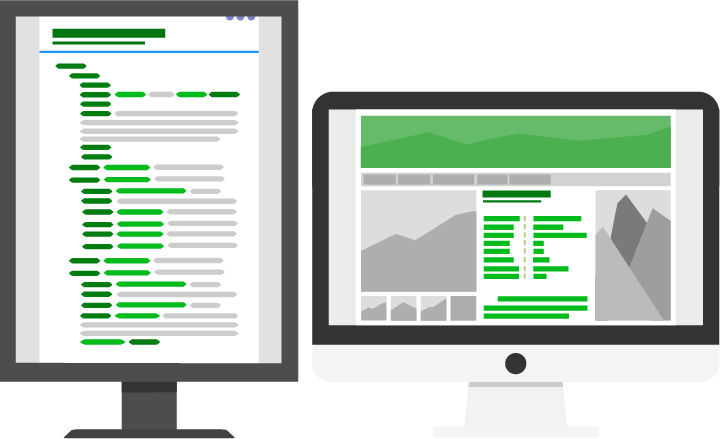 Our comprehensive tool was built from the ground up with cloud services and integration in mind.
Agentless Monitoring
Makes deployment a simple, non-ninvasive process
Real-time remote monitoring and alerting
Monitor system health/performance and be alerted to potential problems to avert disruption
Proactive remote maintenance and remediation
Allow your staff the ease of remediating issues with just a few clicks
Automation of management tasks
Streamline redundant tasks and reduce the number of IT, and support staff
Configuration Tracking and Network Device Patching
Can improve your bottom line by shaving hours off of projects