Demonstrate compliance, avoid data loss, and mitigate risks with DataMAPt's Password Manager.

Integrated Credential Storage
Reduce time spent finding usernames and passwords.
Track usage, password changes and much more.
Flexible Password Storage
Manage passwords for many applications and networks.
Shared credentials for multiple objects can be stored.
Single Sign-on Environment
DataMAPt can quickly supply the OTP credentials.
Save time from logging into multiple sites.
Self-Service Password Portal
Easily change password or username.
Share passwords with specific team members.
Password management is easily overlooked but can save your business time and money.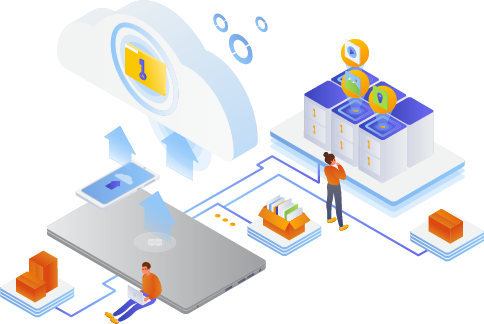 Avoid costly litigation from data breaches.
Automate password-related tasks.
Reduce tickets for support staff.
Demonstrate compliance to win clients.