Unite your Digital Landscape with
Seamless Data Aggregation
Discover technology made easier with DataStitch AI.
Personalized insights for profitable business decisions.
DataStitch AI empowers your data with limitless possibilities, only your imagination holds you back.
Correlate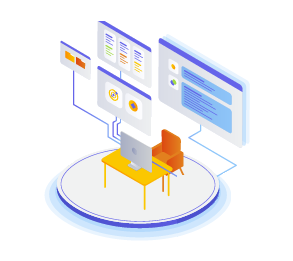 Merge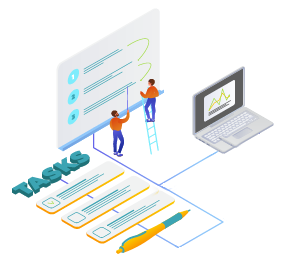 Extract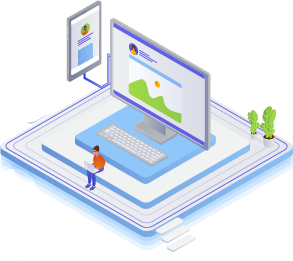 Do you wish you could correlate data from your Billing Software to your CRM Sales reports?
Can you merge data from your multiple Apps with Project Management Software?
Have you ever needed to extract data from two critical applications but you can't?
DataMAPt is the answer you've been looking for.
---
Scale your business effortlessly.
DataMAPt has engineered the DataStitch Platform which includes three cohesive Business Application platforms that enable your company to reach the next level. Our DataStitch AI, DataStitch Business, and DataStitch Technology seamlessly work together or individually to provide the missing link your company needs to succeed.
DataStitch Business

DataStitch Business
---
DataStitch Business is composed of features that are built to integrate and form one seamless platform.
Gain powerful insight to enhance workflows, eliminate bottlenecks, and boost productivity.
DataStitch AI

DataStitch AI
---
Our Data Aggregation technology can obtain data from disparate systems, categorize it into retrievable databases and present it on a single user interface that is customized for your company.
Our Business Suite includes essential services that can boost accountability, efficiency, and success.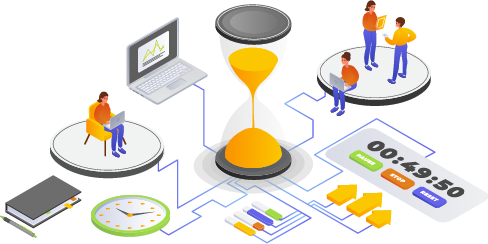 ---
---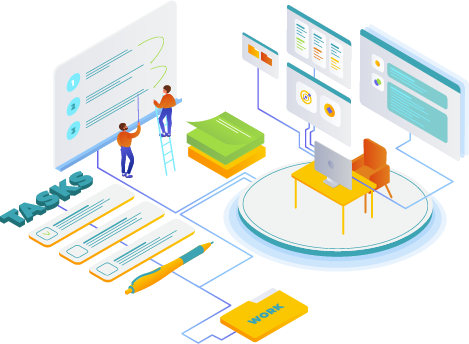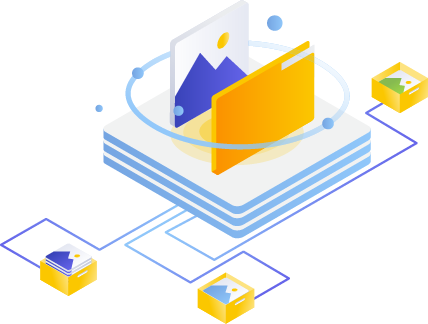 Our Technology Suite enables you to provide next-level support and satisfaction.